Contests
Our Most Important Resource is Your Feedback!
Contest details are also available in the QAD Events App.
Available for Android devices on the Google Play Store and for iOS devices on the Apple App Store.
Explore Event
What did you think about the event overall? Remember, your feedback will help us make important decisions for next year's Explore! We'll choose a winner after Explore that will win one of our great prizes.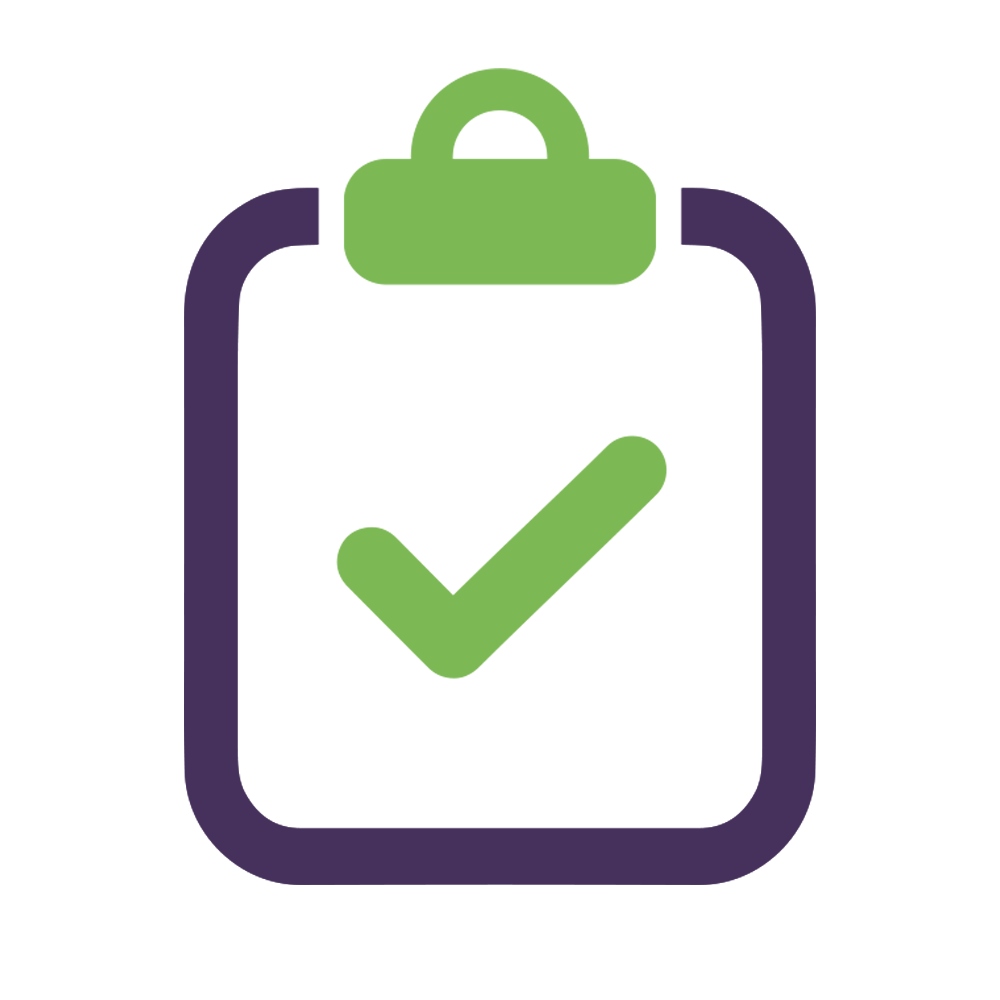 Explore Session
Let us know what you thought of our breakout session topics, presentations and speakers. After each breakout session you attend, please complete and submit a separate survey form. For each survey you complete and submit you will be entered into the daily drawing for great prizes. We will draw the names each morning during General Session.
Solutions Expo Spotlight Game
Throughout the week don't forget to visit each sponsor's booth in the Sponsor Expo to learn more about their solutions. Be sure to scan their sponsor QR codes using the QAD Events App and complete the game by 5:30 PM (CST) on Wednesday. The more scans you get, the greater your chances are of winning great prizes!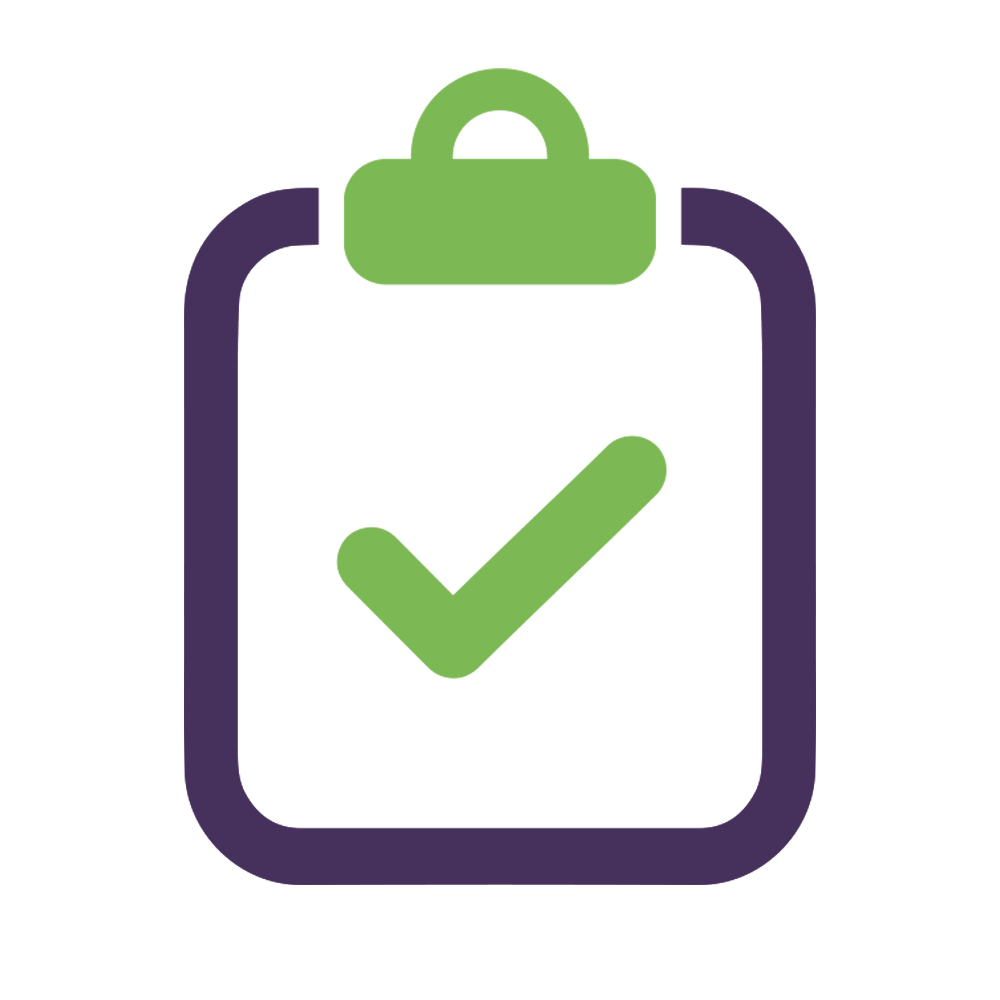 Customer Satisfaction
We are glad to have you as a customer! Please take a few moments to complete the survey and let us know how QAD is doing overall. Be sure to complete this survey by 5:30 PM (CST) on Wednesday for the chance to win great prizes. Once you have submitted your survey, stop by the Info Desk to pick up your prize.
#QADExplore Social Engagement Contest
Visit the #QADExplore Social Wall and Photo Booth, located by the Registration / Info Desk (3rd floor), and join the conversations on social media! Each day you share a photo via Twitter, LinkedIn, Facebook or Instagram using our hashtag #QADExplore, you will be entered into a daily drawing for a chance to win a prize! We will draw the winning names at the end of Tuesday and Wednesday of Explore and contact the winners via social media. Prizes must be picked up on-site at Explore.